The Brakecylinders
Some problems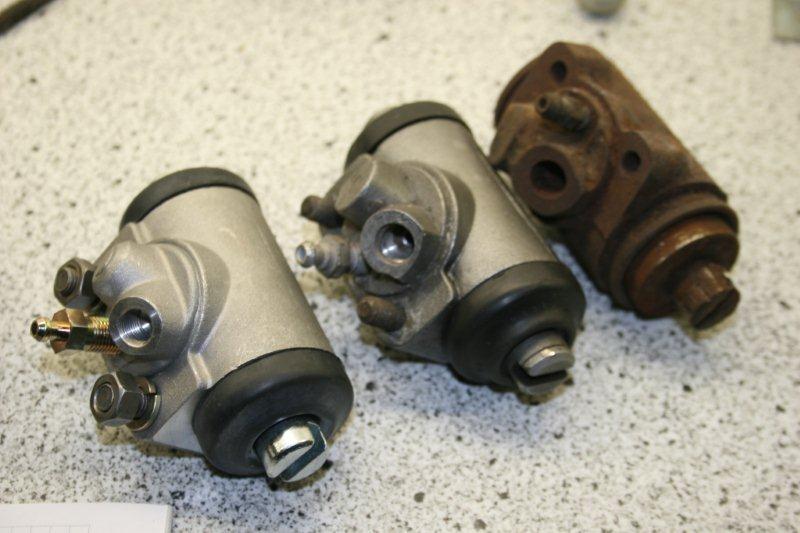 left: the new brakecylinder from Tony ( a Landrover part RTC3626 / RTC3627 )
middle: the alloy cylinder used before
right: the original iron cylinder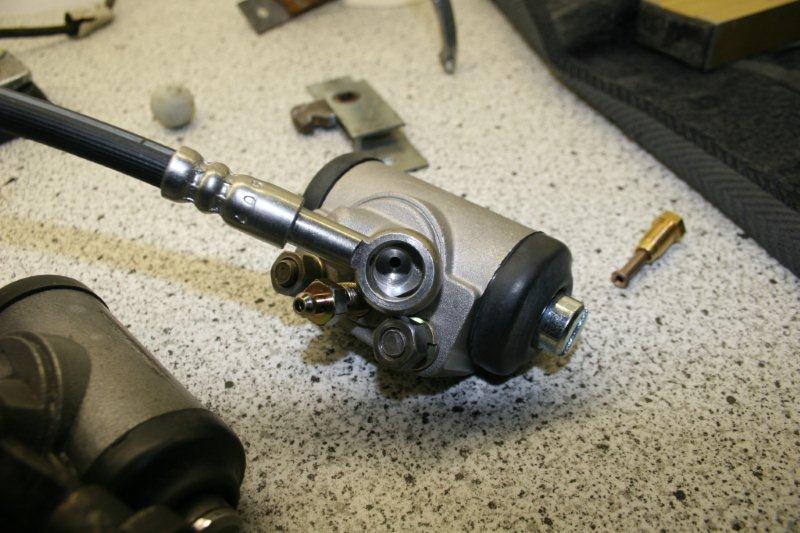 Tony also send me a set of new brake hose. But the hole on the new brake hose is wider.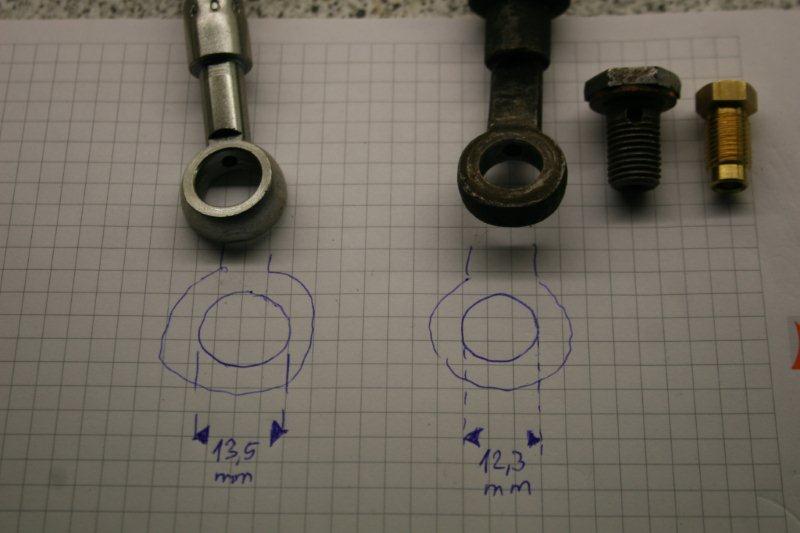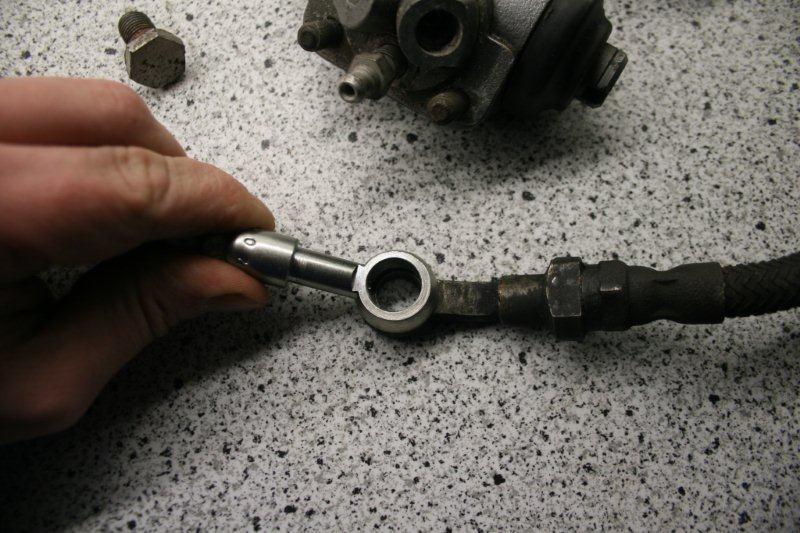 Also the thread for the banjo bolt is smaller. Tony wrote that i can make a new thread for the old banjo bolt or i have to look for an adapter.For safety reasons, i don´t want to make a new thread.
What do to ? new brake hose with smaller banjo bolt ?
Are there any other landrover-cylinders with the bigger thread available ?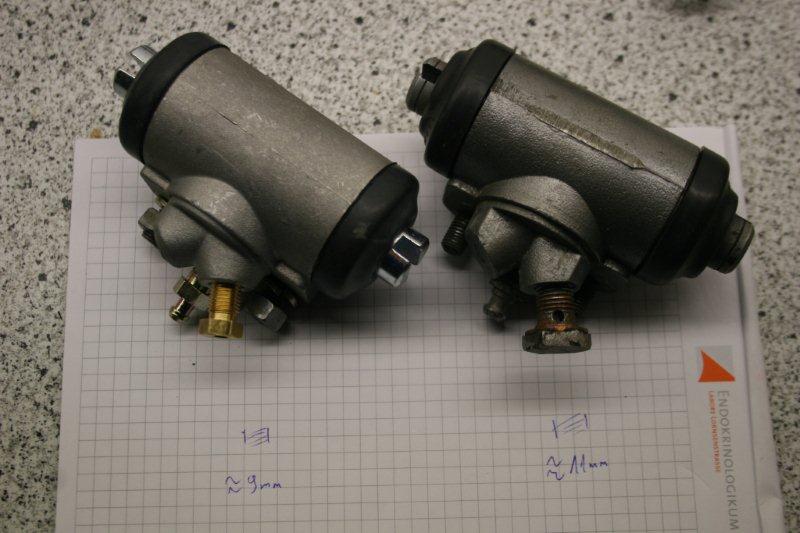 Sorry for the measurement in mm. I know that it must be inch.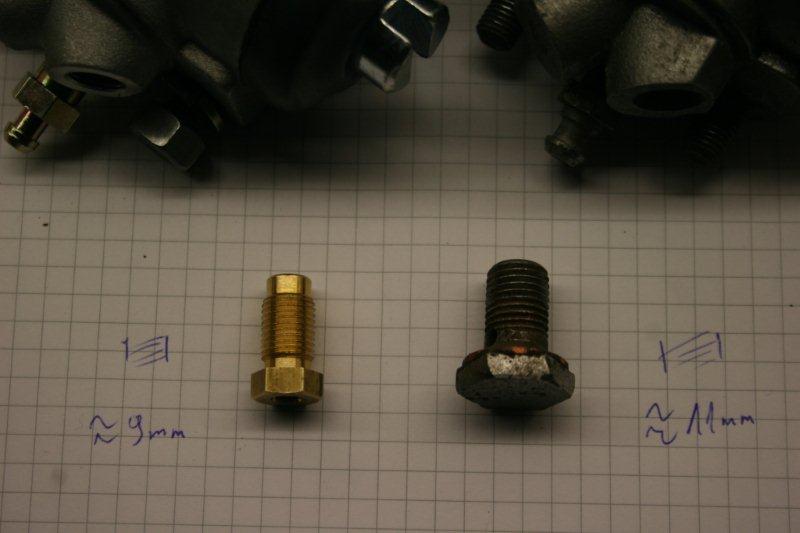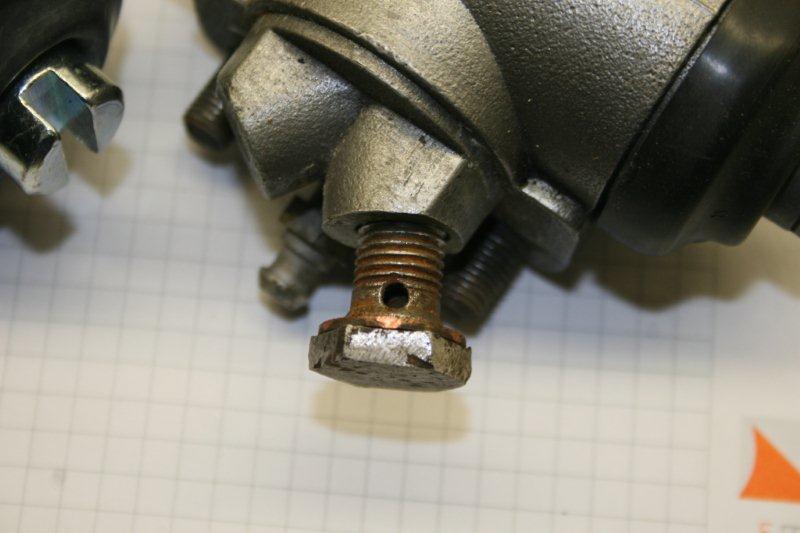 the new brake lines have a diameter of 6 mm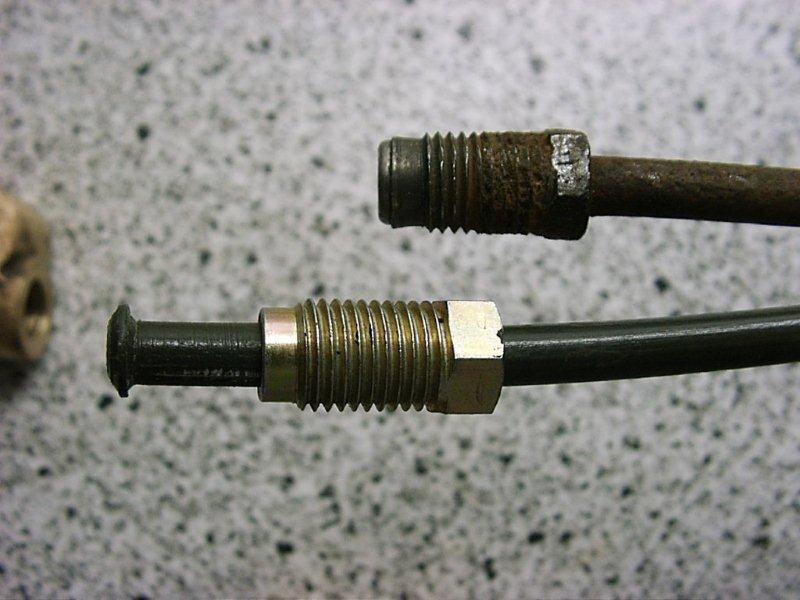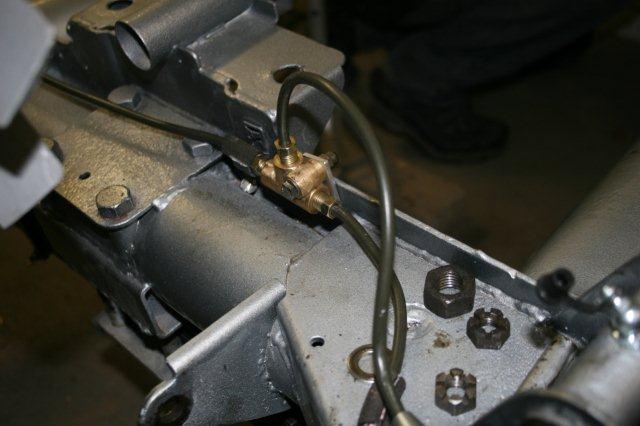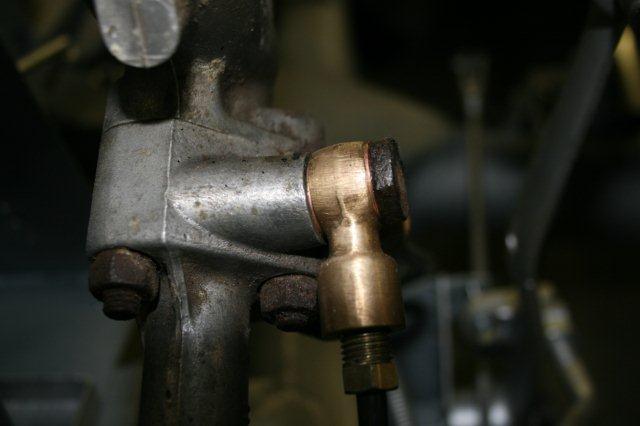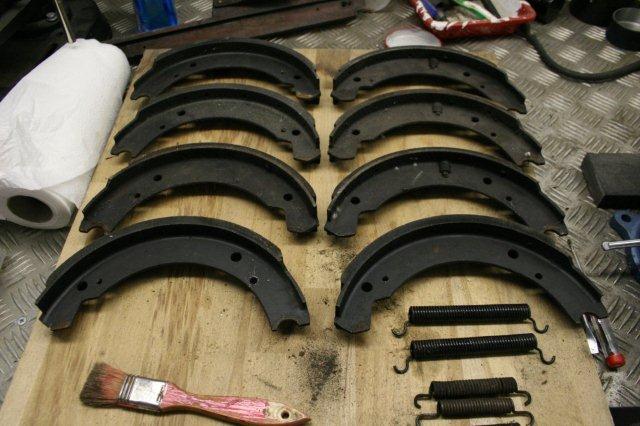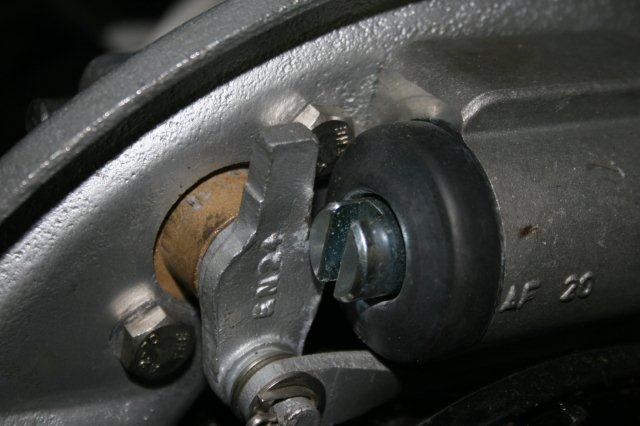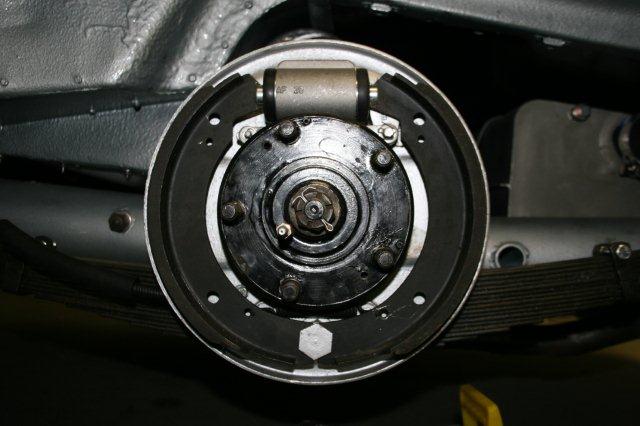 Handbremse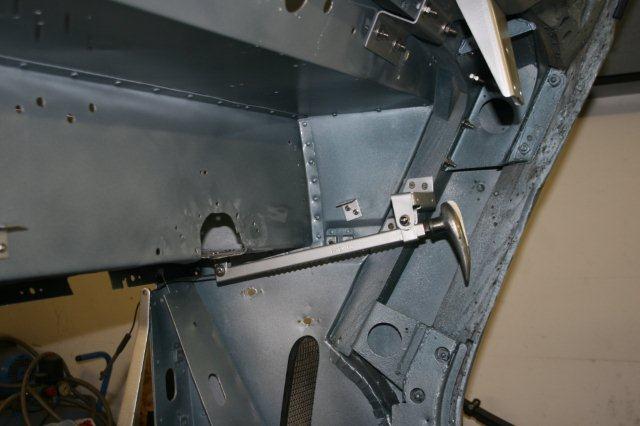 jeder Zug einzelnd einzustellen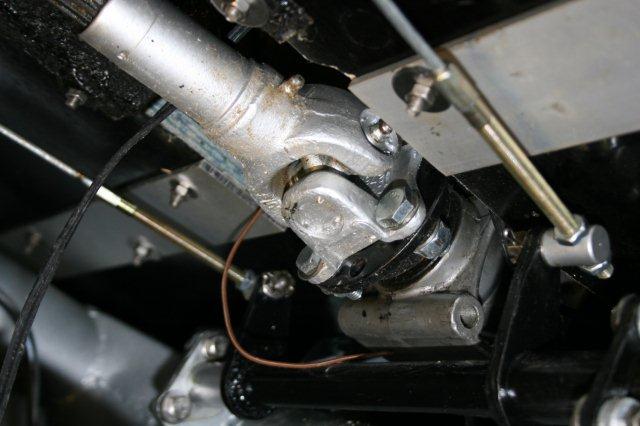 3-2012 Neue Bremsbelege
im Original 4mm dick, doch durch die mehrfachausgedrehten Trommeln
werden nun Beläge mit 6 mm benötigt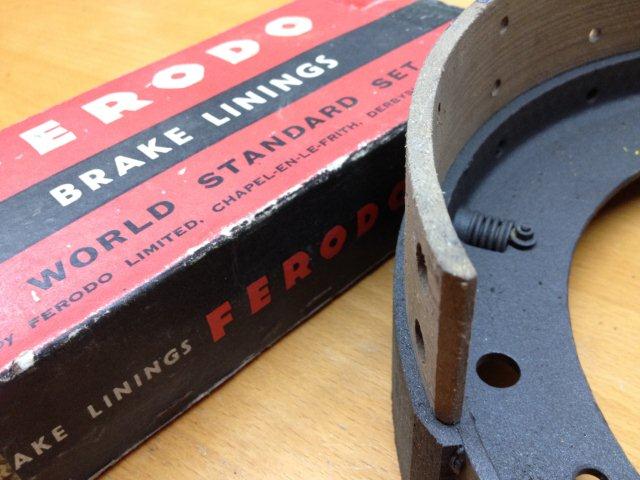 links = original / Mitte = heutiger Ersatz / Rechts = neuer Belag vom Bremsendienst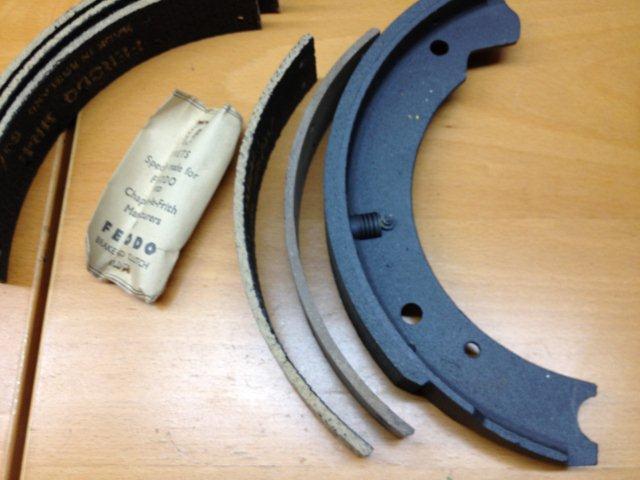 Packung der Original Belege von FERODO